Mindful Healing - Cancun, Mexico
I am excited to be participating in the Prosperity Passion Summit, August 30 - September 1, 2019.  This transformational event is taking place at the Moon Palace in Cancun Mexico!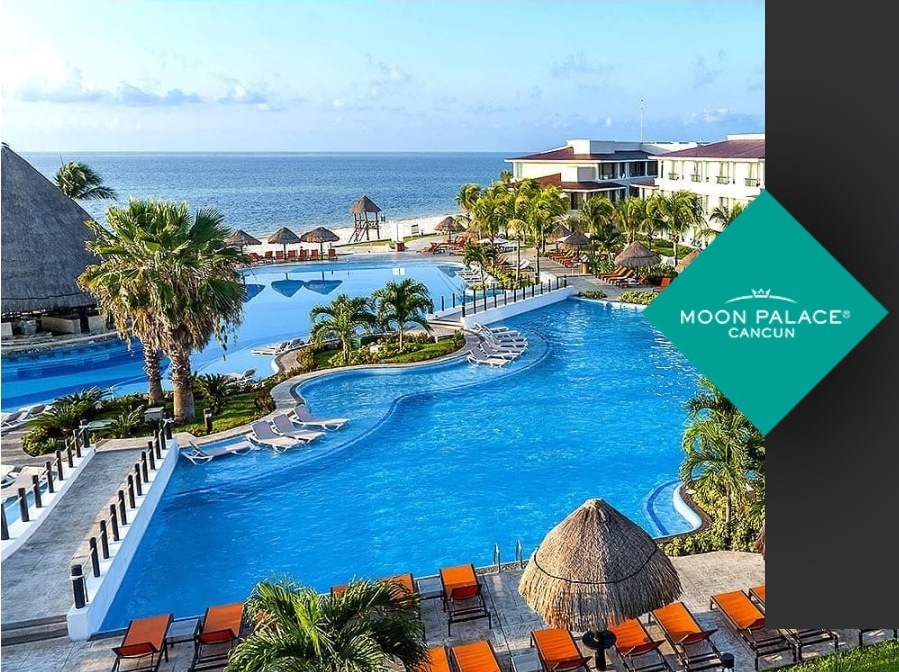 This powerful 3 day conference is designed to help you embrace a greater level of prosperity than you've ever dared to dream of!  I'm excited to join Neale Donald Walsh, Joan Borysenko and many other powerhouse speakers and teachers to share our expertise in order to support you in living your best life.
Health is wealth. Peace is happiness. No matter how much material success we achieve, if we are stressed, burned out and sick we can't be truly prosperous.  As a Mind-Body Integrative Medicine practitioner for over 35 years, I have unlocked the keys to transforming pain, stress and illness into a journey of awakening and transformation.  
In my workshop we will explore the meaning of total prosperity as it relates to health, happiness and peace of mind and learn some tools and practices to move you into a greater level of sucess, while nurturing your body, mind and spirit.  
I'd love to show you the way to transform pain, stress and illness into a journey of transformation and awakening.  The best is yet to come!
See you in Cancun!
Click Here for more information.