NDNR's Heart Revolution Online Event (FREE!)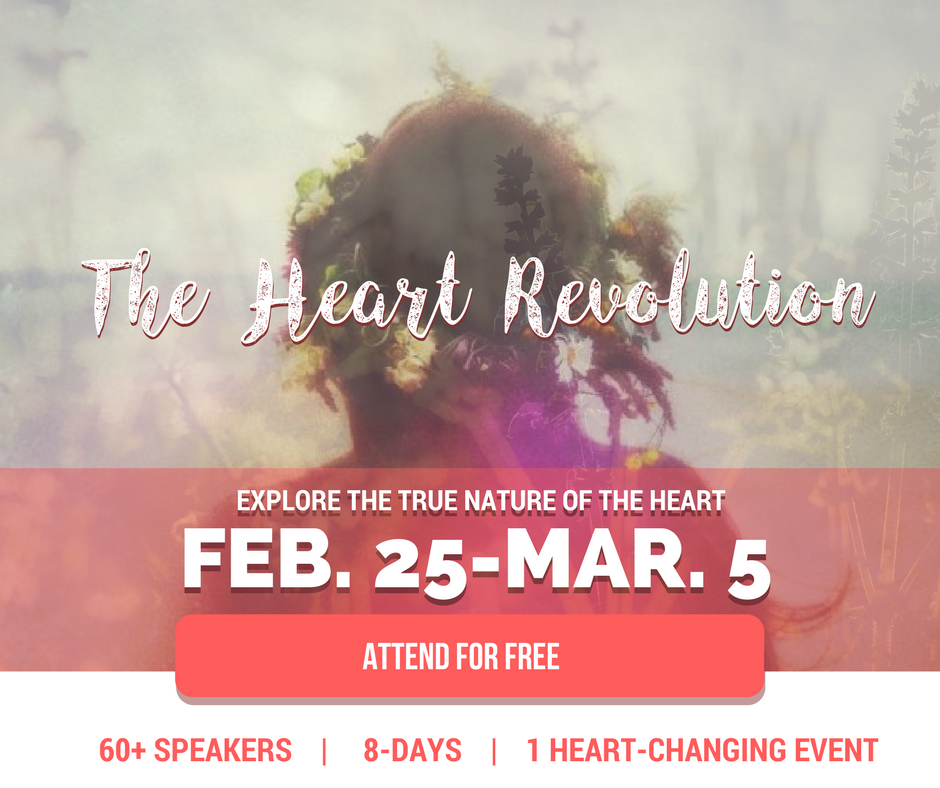 I am excited to be included as one of 63 expert presenters in the Free online "Heart Revolution" event being organized and presented by the Naturopathic Doctor News and Review (NDNR).
Heart disease is the leading cause of death, globally, in both men and women and depression, anxiety, stress have become our new set point. You might say that we are all literally dying of "broken" hearts.
You can heal your heart! More than 60 doctors, scientists, and experts have joined together to create this FREE online event to teach you how to prevent heart disease, heal from childhood trauma, recover from grief, release resentments and bring more health, love, laughter and peace into your heart and your relationships.
Join The Heart Revolution today and learn to heal, empower and follow your heart! 
My presentation is on day 3 of this 8 day event, but you won't want to miss any of the fantastic speakers in this program!
Click Here for more information and to register for this FREE online event!